To donate, please click here:


Accepting Credit Cards, and PayPal

Or, you can mail your contribution to:
Bethany United Church of Christ
6230 Beacon Ave. South
Seattle, WA 98108
Your generous gift to Bethany United Church of Christ goes towards our mission, and vision, of doing justice, loving kindness, and walking humbly with God. We love God, and love our neighbors as ourselves, knowing ALL ARE BELOVED OF GOD.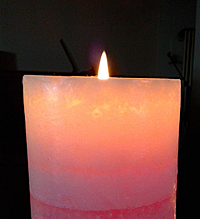 If you desire to give a gift in memory, or in honor of a loved one, please send a note indicating in whose honor you are giving the gift.

If you have any questions, please call 206-725-7535, or email the church office: office@bethanyseattle.org or boosasa@gmail.com

Bethany is a 501c3 charity organization. Your donation is tax-deductible.

Thank you for your generosity!